Break through the noise and
Advertising on a digital mobile billboard is a great way to stand out at any event and draws a crowd wherever it goes.
Highly Focused
& Targeted
Grab the attention of the masses in a highly focused area.
Innovative
& Cutting Edge
Eye-catching visuals guarantee your ad will turn some heads.
People buy from businesses that are top of mind.
You want your brand To be where all the people are!
More people means more opportunities. You may have to wait forever in line for a semi-clean restroom, but what better way to get a lot of exposure in one place than conferences, conventions, state fairs, concerts, product launches, seminars, and workshops? You get the idea!

We have a unique way to make your brand really stand out. We use DAV® (pronounced Dave), our digital mobile billboard, to grasp the attention of event-goers. Being mobile gives us the advantage of driving around the entrances and exits to capture the attendees AND the vehicle traffic, coming and going, or it also allows us to park DAV right in the middle of the event to serve as your booth. It's a win-win!
Your Customers Won't Be Able To Miss You.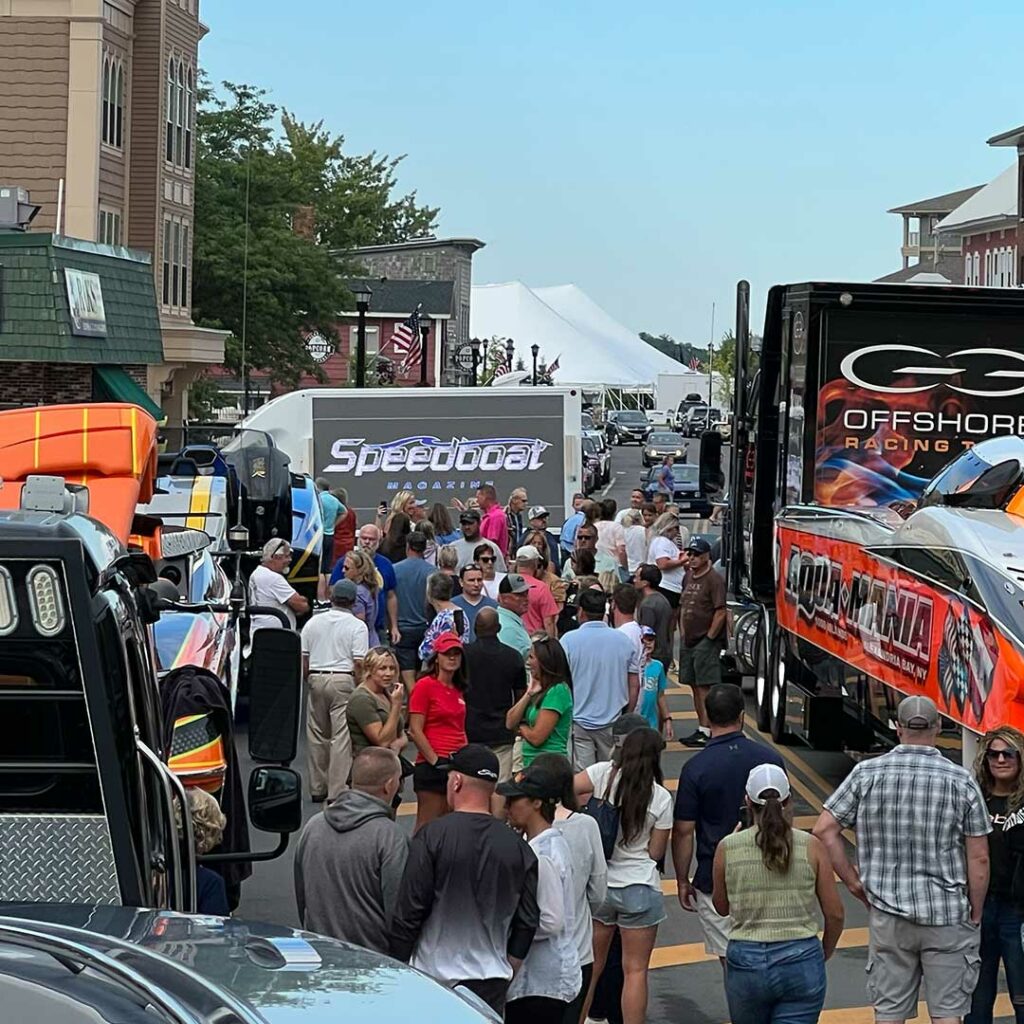 We can even park the truck at the event if possible for a short time to allow for photos!
Schedule Your Reservation Early. We Operate On A First Come First Serve Basis, And All Reservations Are Subject To Availability.
We have the ability to stream live video feed of your event, display live television content, recorded video, interactive gaming systems, and more!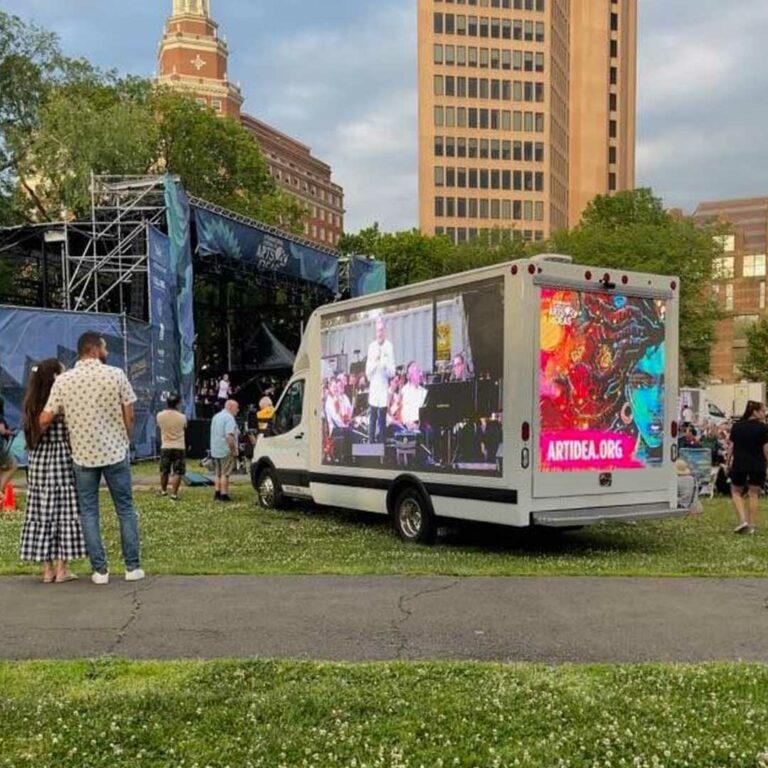 Invite your neighbors, friends, and family to watch local films and family favorites under the stars.
Our truck comes with 3 independent screens, a professional audio system,  and a wireless microphone if needed. Costs associated with the movie license are a separate fee issued through an independent movie licensing company, but we can help facilitate this process.